I first invested in Axcess IT systems in 2002 and it's the best thing I ever did. Not only is the system fantastic but the ongoing support from Axcess has been second to none as my business has grown the system has been adapted to meet my changing needs and at no extra cost to me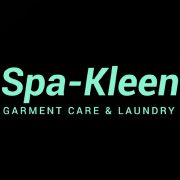 Axcess IT is a brilliant company, with a brilliant easy to use system and unrivalled customer service very highly recommended. All staff are very helpful and the support desk are really quick to answer any queries
The two words I can use to describe the Axcess team are Excellent and Reliable, the systems are fit perfect for my requirements and they are always there for me whether its day or night.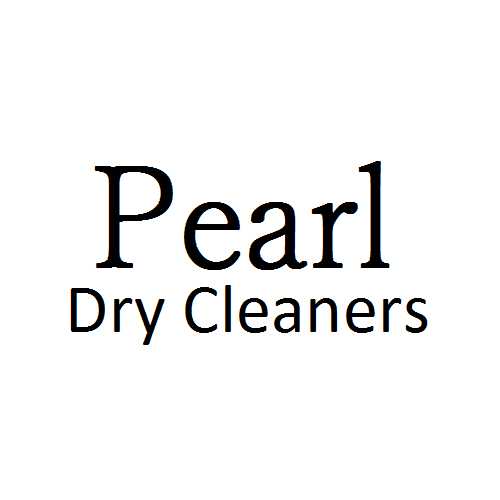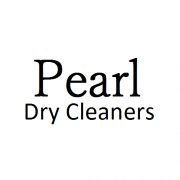 The Axcess IT system allows me to have control over my shop even while I am abroad, by receiving email updates regarding activity in my shops I can have more transparency of what is happening without even being there.
Axcess IT has provided me with an EPOS system which is easy for me and my staff to use Their customer service is always quick and responsive which is what every small business needs.
Axcess IT first installed our IPOS system 5 years ago and since that time has upgraded all of our shops. The system is easy to use, but most importantly for us allows us to control and market our business. We have run a number of successful marketing campaigns through Axcess IT Ipos system and all the work is done through the excellent back office team.  Definitely wouldn't put any other system in our shops.
I have been using the Axcess IT systems for over 10 years at both of my shops in Hackney. The system and the service is second to none, I always get through promptly and have all my issues resolved over the phone quickly and efficiently.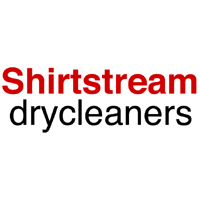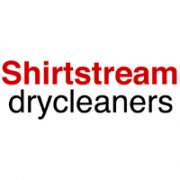 Axcess IT systems has met all our requirements it's very efficient and user friendly and the marketing system has enabled us to expand our business and bring in new custom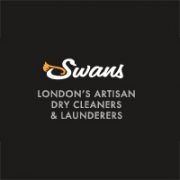 The Axcess IT Team tailored the Ipos exactly to my requirements and needs. Due to flexibility of the system, I am now spending less time in managing orders, giving me more time to focus on growing my business. I am very happy with my investment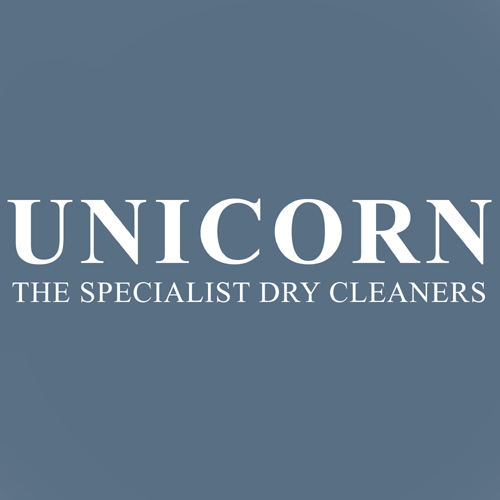 Really happy with the Axcess IPOS and the support given to me by the support team
Since we have installed Axcess IPOS in all of our shops the re-ordering of keys, soles, heels and sundries has turned into a pleasure time activity. It is so simple but very effective in managing our stock levels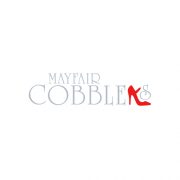 Axcess IPOS ticks all the right boxes for me; ease of use, efficiency and competitive pricing. All in all, very impressive definitely the right choice for my shops
I was initially worried about Axcess IPOS as technology is not my strong point. I needn't have worried not only was it installed to suit all my requirements but it is easy to use and the Axcess team are always on hand to offer advice and support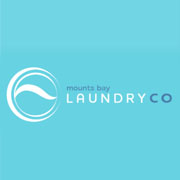 Being complete technophobes we really fell on our feet employing the services of Axcess IT…they guided us through our new EPos system with ease and good grace, I like the fact that they are always contactable to help us when we have a question or two…GO AXCESS!