Axcess IT is an award-winning, innovative software development house established in 2001. We design, develop and deploy solutions for our customers promoting productivity, profitability and expansion of their businesses.
We have developed many solutions, but we specialise in factory management for the laundry and dry cleaning market and EPOS systems for dry cleaning, shoe repair and key cutting market.
We value and understand the importance of customised software to your business, hence our solutions are tailored to meet your requirements.
We consider our client's business our own, and will go the extra mile to create solutions that make a tangible difference to their business.
We strive for perfection and that competitive edge is the driving force of our business.
We are a growing business and we intend to grow in a stable, structured manner.
| | | |
| --- | --- | --- |
| 200+ | 20% + | 1 Million + |
| Projects delivered | Time spent on research & development | Lines of code written |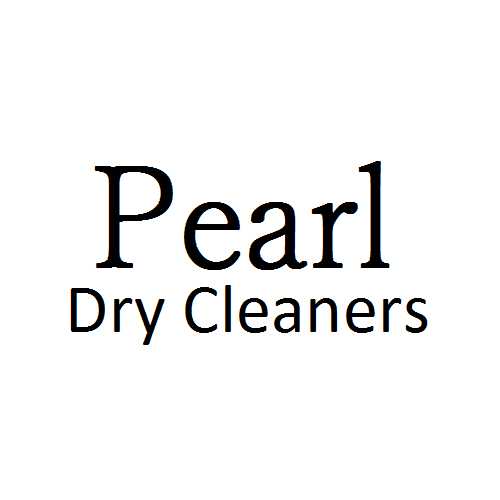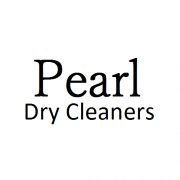 "Axcess IPOS ticks all the right boxes for me ease of use, efficiency and competitive pricing. All in all very impressive definitely the right choice for my shops"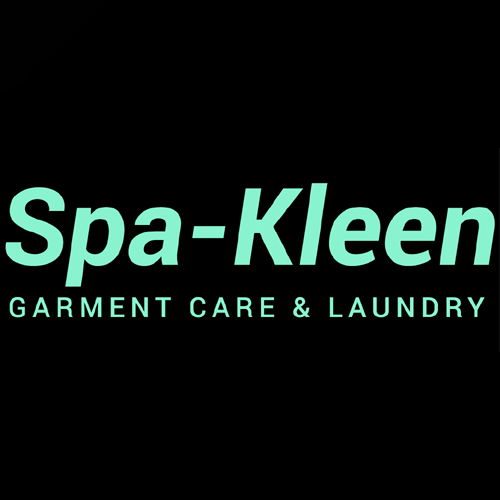 "Axcess IT is a brilliant company, with a brilliant easy to use system and unrivalled customer service very highly recommended. All staff are very helpful and the support desk are really quick to answer any queries"
"Since we have installed Axcess IPOS in all of our shops the re-ordering of keys, soles, heels and sundries has turned into a pleasure time activity. It is so simple but very effective in managing our stock levels"