The Bronze Dry Cleaning System is ideal for small shops averaging a weekly turnover of less than £1000 or stores processing less than 50 orders per week. This system is suitable for owners who are looking to simply replace the ticket book. The system comes with an All in one touchscreen PC, Dot Matrix printer, Cash Drawer, Keyboard & Mouse.
Ease of Use
The aim of our developers is to create a system that allows staff to work with ease and great efficiency. Each feature has been designed with user interaction and usability in mind We have developed our EPOS systems with the aim that staff members can become fully familiar with our system within a day.
Customization
Each and every system we install is fully customised to meet the clients requirements meaning that you get exactly what you need to suit your business; if this process necessitates further development then it is at no further cost to you. After the system has been installed you will receive automatic upgrades as soon as a new version is launched, ensuring that you always have the latest technology at your fingertips. As your business changes and grows, we will modify your system accordingly to ensure that it continues to meet your requirements.
Price
In terms of quality of equipment, ease of use, speed and efficiency of installation and ongoing support, we believe that our systems represent outstanding value.
In terms of competitiveness we constantly monitor our prices and remain extremely competitive, allowing us to match any other supplier based on the same hardware comparison.
Payment Plans
We know that our customers are looking for payment flexibility so we offer a range of options. You can pay half the amount on ordering and half on installation; pay half the amount on ordering and the rest via interest-free direct debit payments over the course of six months; or pay via a lease agreement through our financial partner, which spreads the cost over three years.
Support
Should you have any queries then we are always on hand to help, our customer support team are available via telephone or online, or if you need us on-site then we will come out to your premises. Support is available during any phase, from initial installation right through to ongoing operation.
Install & Training
As soon as you have placed an order, our team will begin to configure the system to the shops requirements. Our team will then come to your site and install the system and train staff and management. We aim to go live with the system on the day of installation, purely so we can help assist staff with any issues they may encounter.
| | | |
| --- | --- | --- |
| Sales | Telephone Validation | Collect |
| Day End | Expense Management | Basic Accounts |
| Staff Access Management | Staff Training Mode | Stock Take Module |
| Customer Service | Price Matrix | Green Rewards Module |
| Automatic Backup (USB) | | |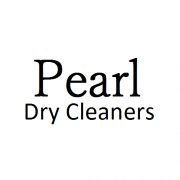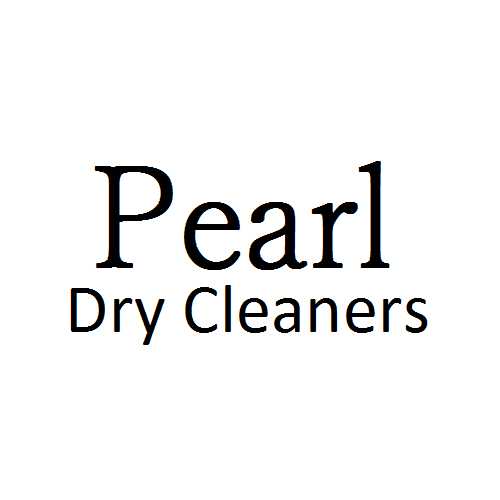 Axcess IPOS ticks all the right boxes for me  ease of use, efficiency and competitive pricing. All in all very impressive definitely the right choice for my shops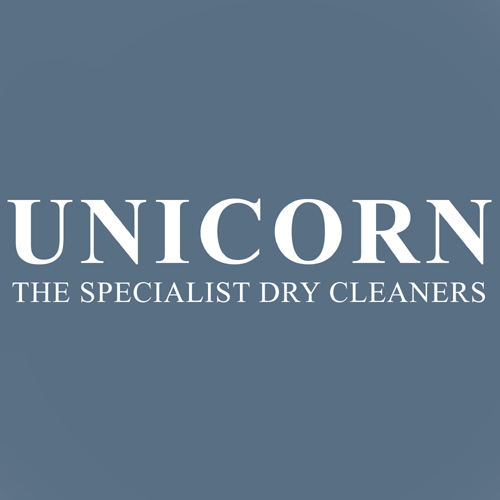 Really happy with the Axcess IPOS and the support given to me by the support tea